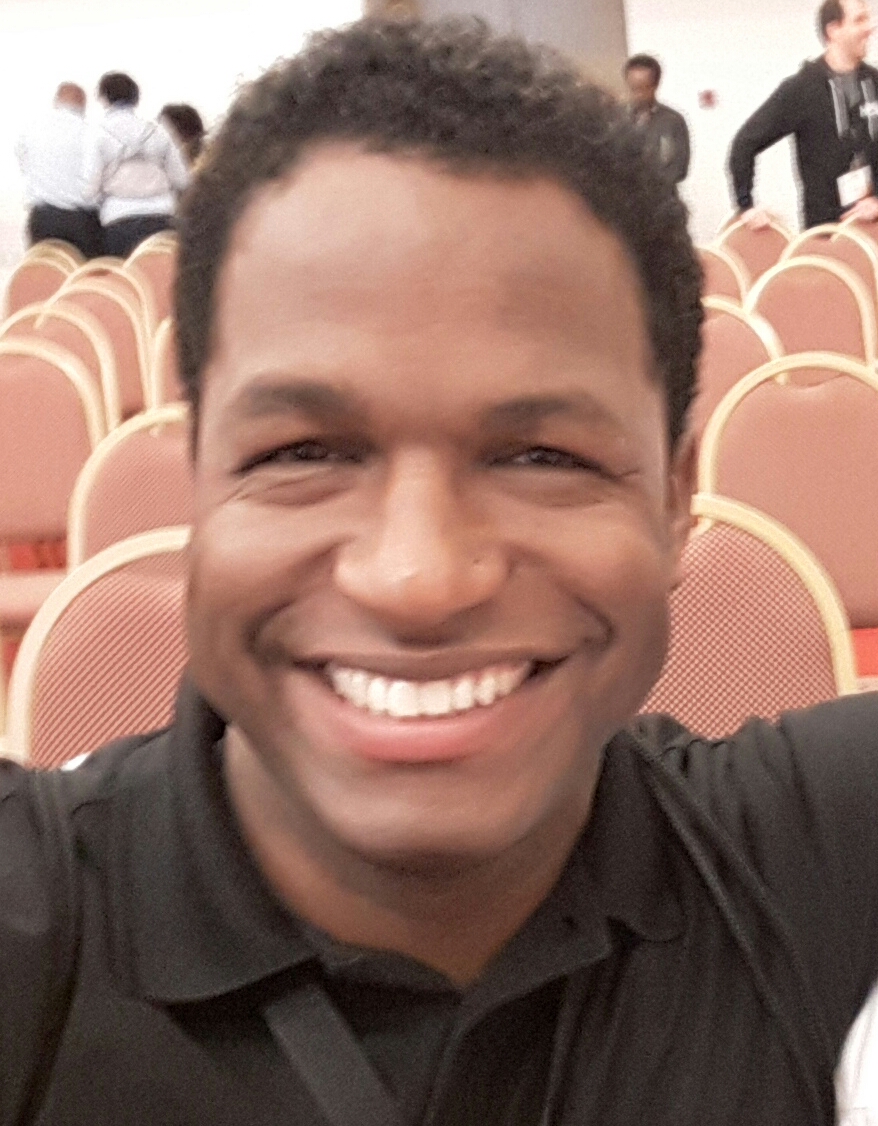 The Teens Department is focused on providing impactful events, training and opportunities for teenagers around the south of England, from 13 – 18 years of age. A typical year in the life of the department sees many captivating events such as Prayer & Bible Conferences, Teens Day of Fellowship, Extreme Teen Camp, as well as the Teens programme at the week-long conference in June, named 'Camp Meeting'.
These events are dedicated to exposing young people to new activities, different cultures, various types of Bible study and to give them a forum to express their challenges, voice prayer requests and tell personal stories in a safe setting.
As a department, we feel it's necessary to keep up with social and technological developments and use these to connect with young people. So, we have a vibrant, dedicated 'Teens Ministries' Facebook page that always has fresh content, new events and weekly videos that stop people in their tracks and make them think about the world around them. Several of our events are streamed live and we have a large archive of videos and footage from events and speakers over the past few years.
Our Teens Advisory helps the department run programmes in local churches and in planning big events throughout the year; if you're interested in working with the Teens Advisory please contact us!
If you have any questions please do not hesitate to get in contact with us.
Pastor Carlos Patrick
Email: [email protected]
Phone number: 01923 232728